Get ready for the LEGO event of the year! Watch district teams take on LEGO Master on Fox Season 2 contestant, Paras Patani, in a live 5 hour build off event. May 17th, Wamogo Small Gym, 3pm-8pm. Click the link below a for video teaser.
https://youtube.com/shorts/LGOx6V3FrIk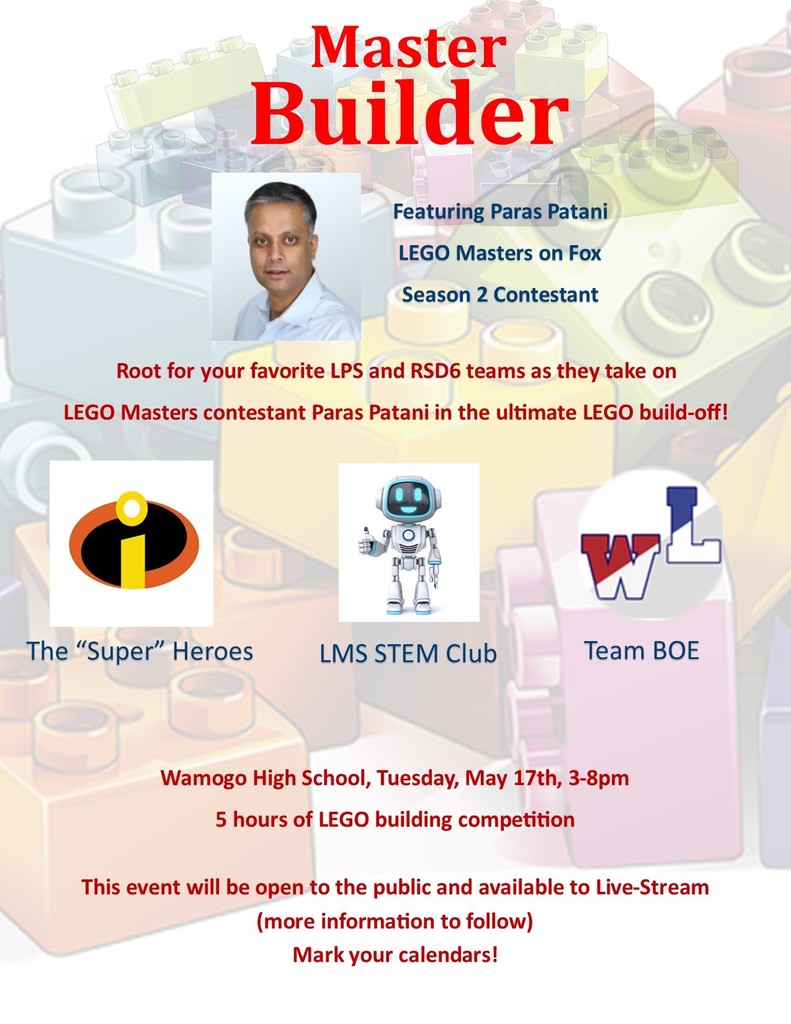 Thank you to the Benson/ Skarupa family for making this beautiful wooden jaguar for JMS. We can't wait to display it at events and in our foyer.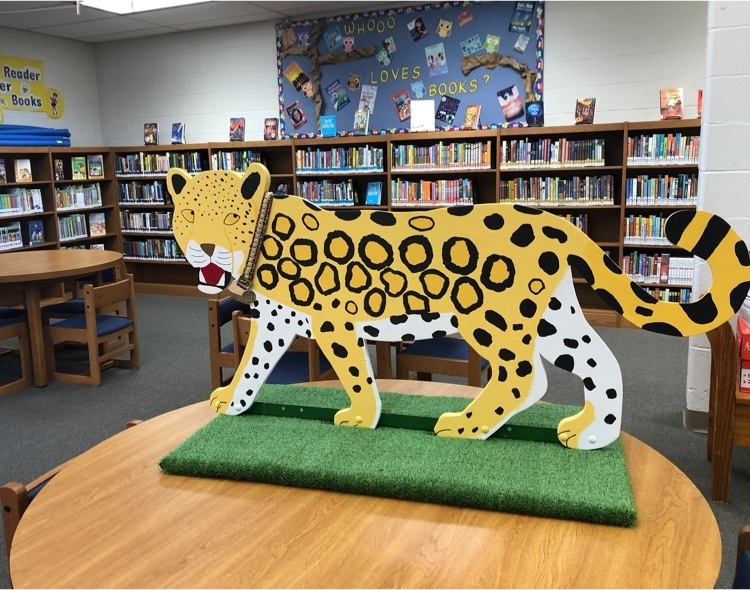 Our 5th graders are ready for their Spring Tea at the Morris Reading Room.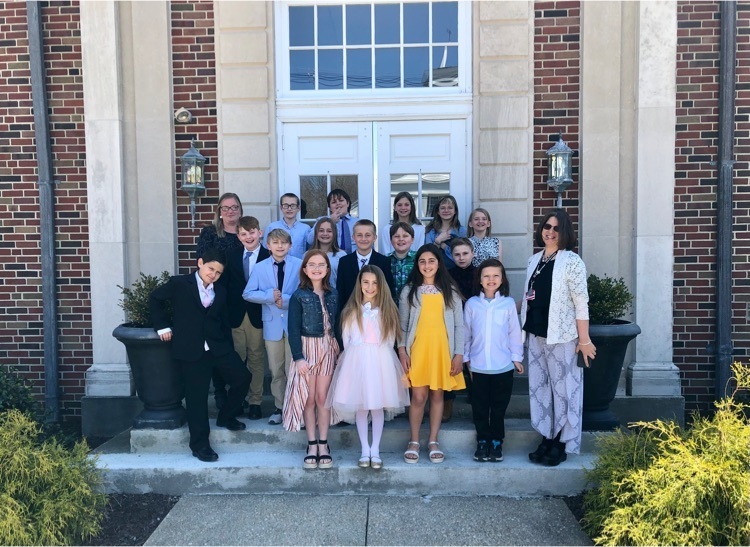 Upcoming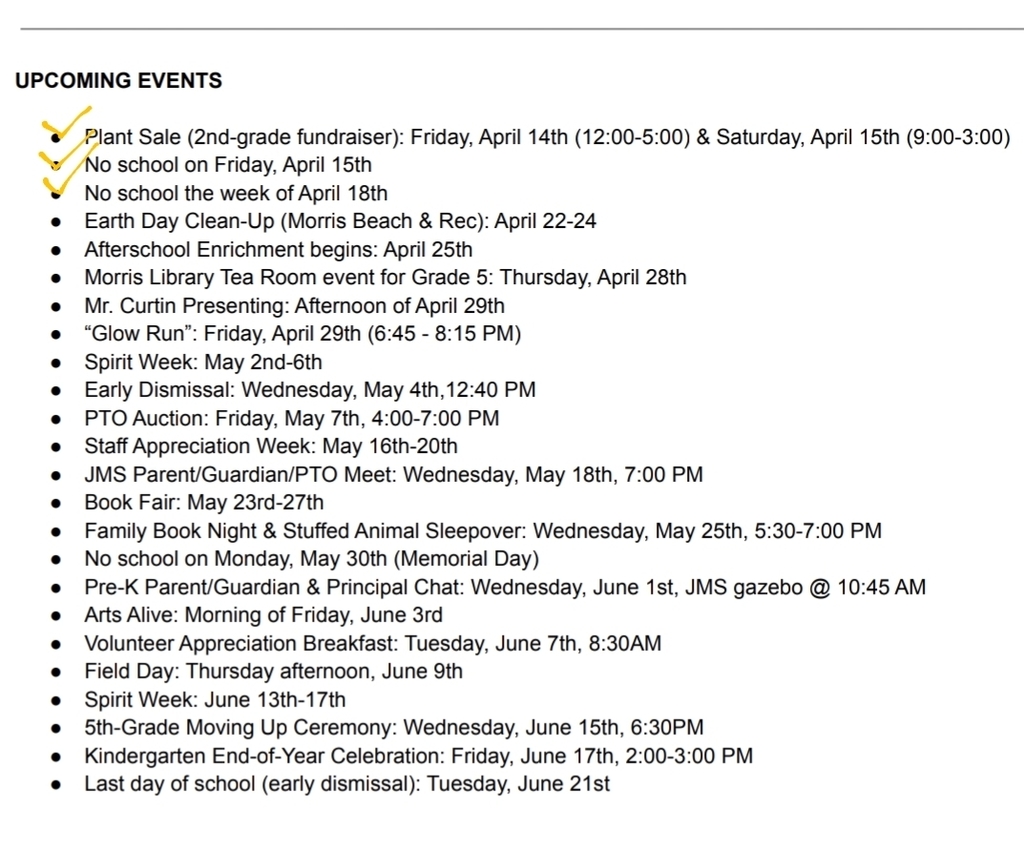 JMS students enjoyed lunch outside today!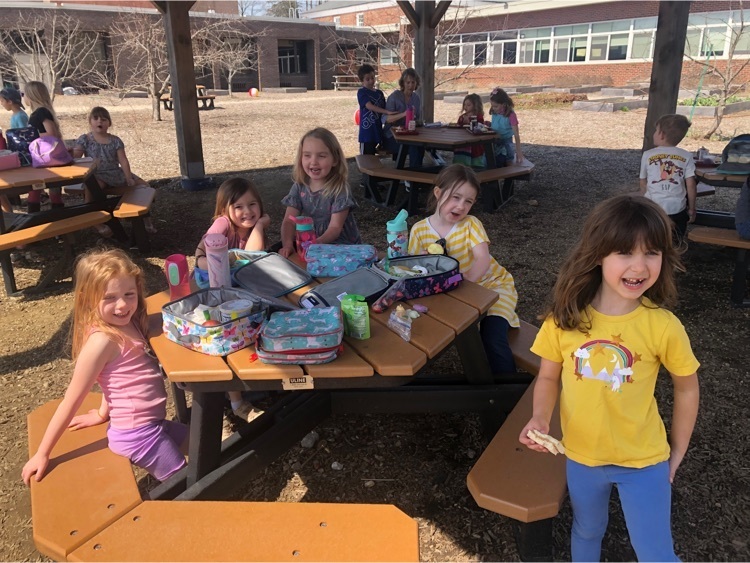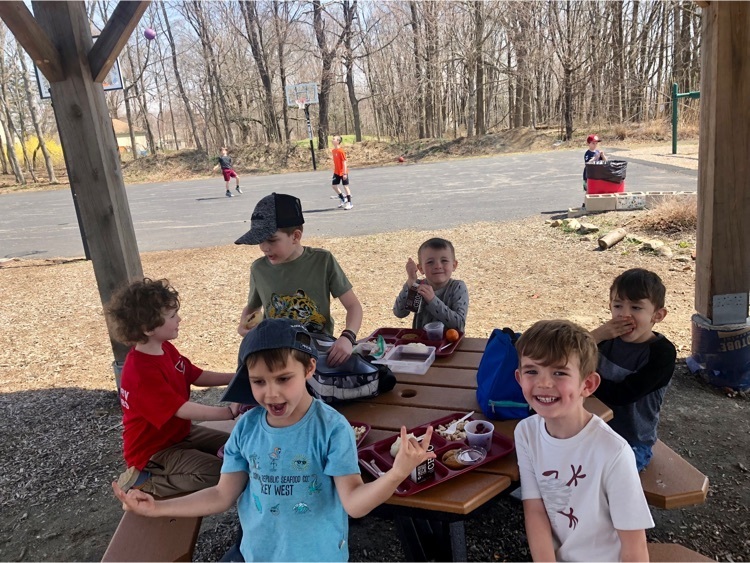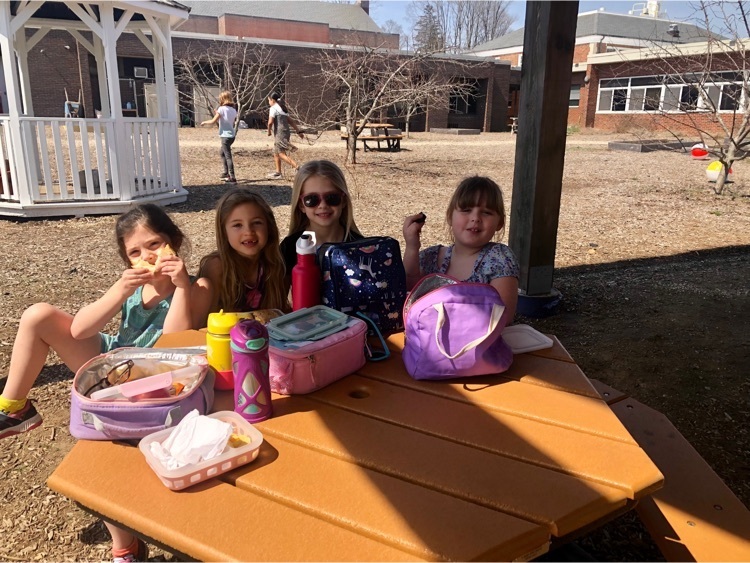 Congratulations to Christina Barone and Mikayla Barone for advancing to our District Spelling Bee.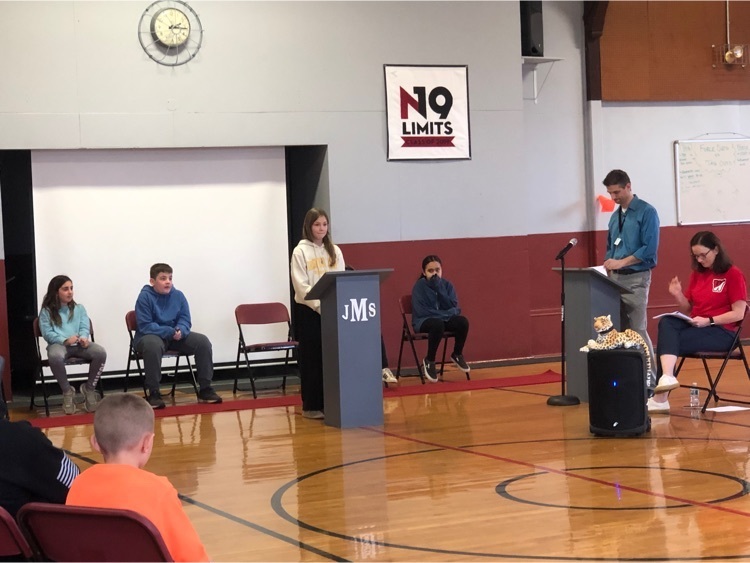 Our Student Council raised funds for recess equipment. They visited each class to explain the rules and expectations of using the new equipment. Thank you, JMS Student Council!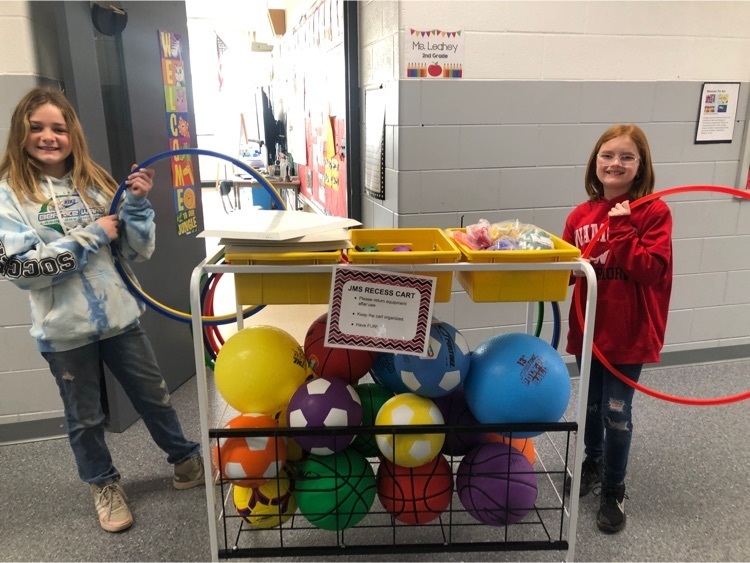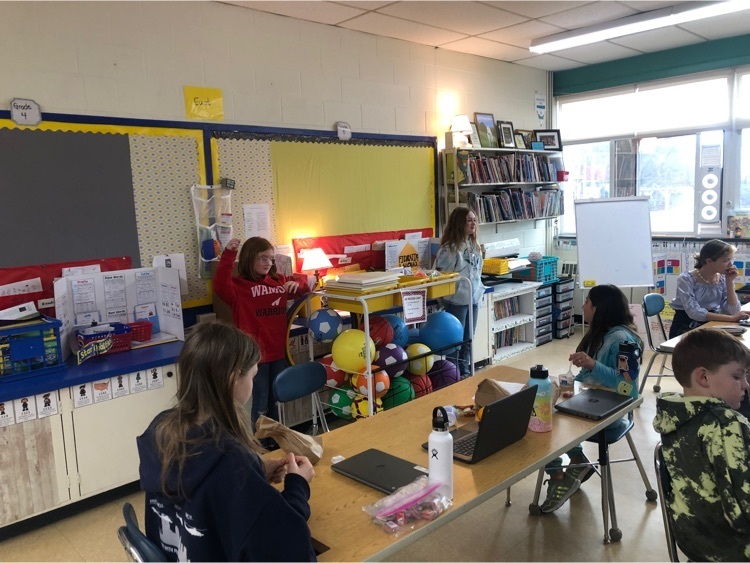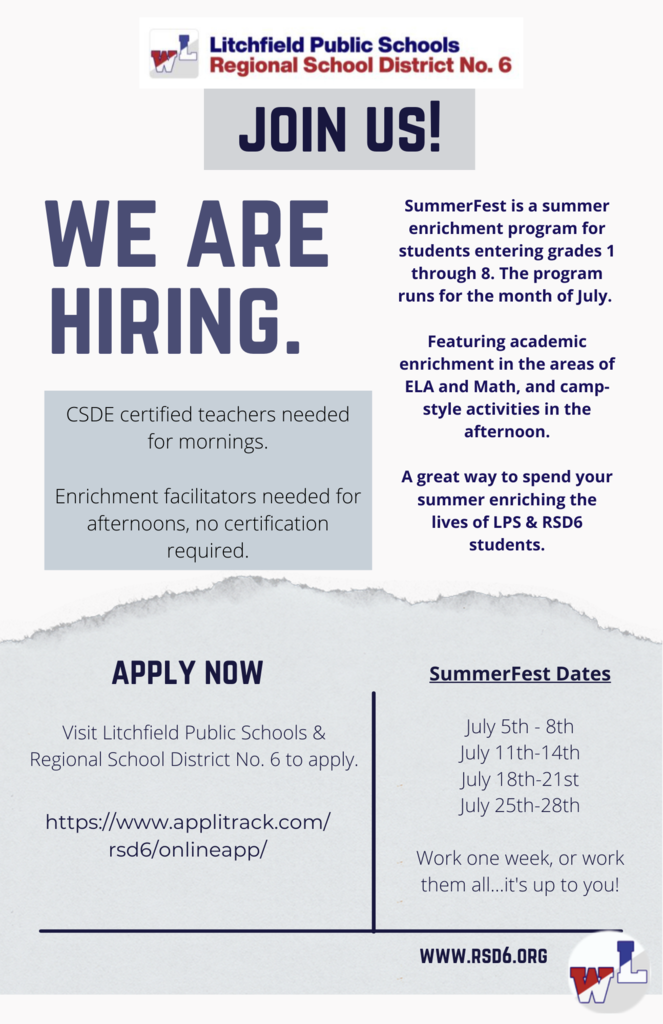 Our 4th and 5th graders enjoyed learning in the outdoor classroom.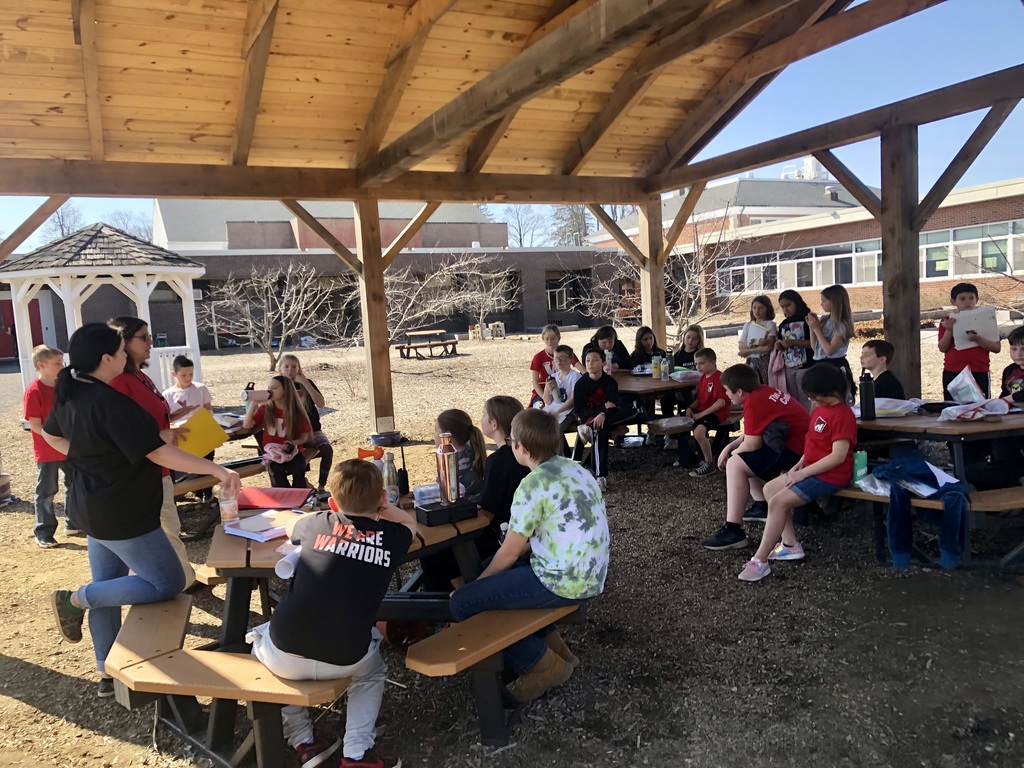 JMS Celebrated World Down Syndrome Awareness Day!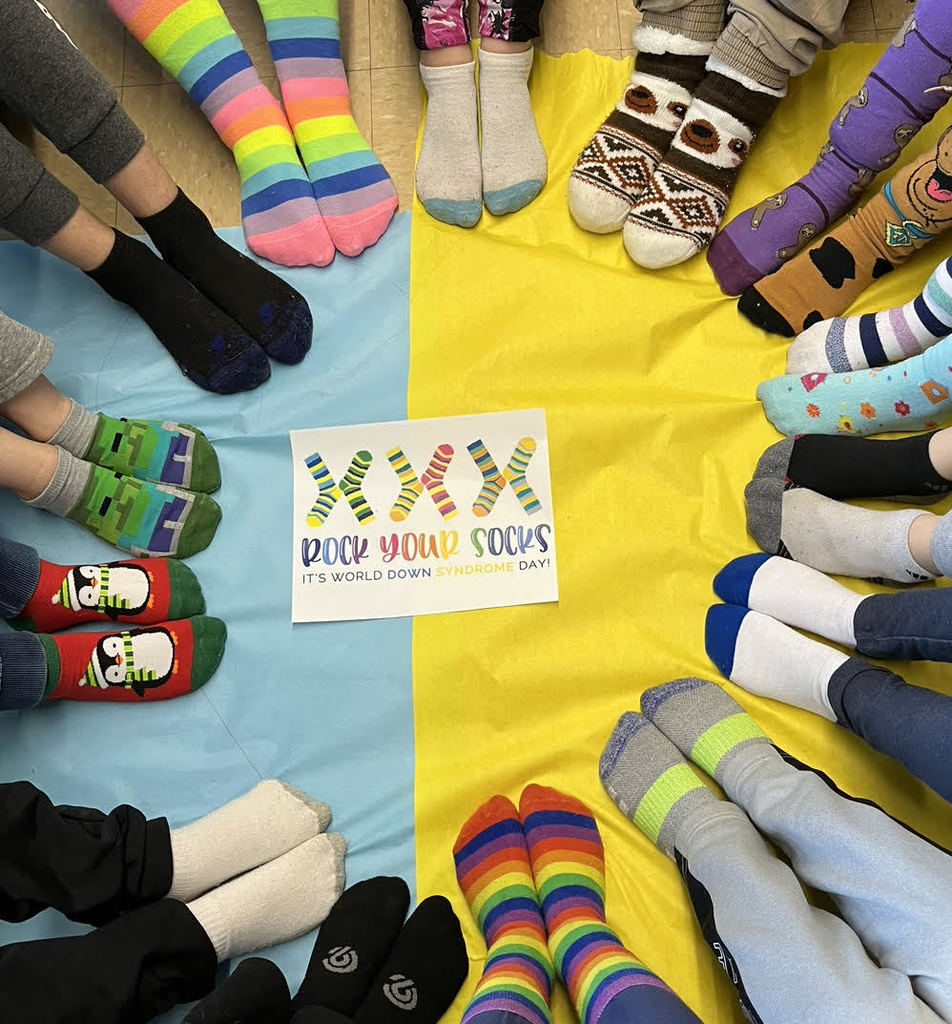 Big night in the boy's BL basketball tournament at Nonnewaug. Support our local students - Let's make it an all-local final. (Photo Credit to @blbb_therundown)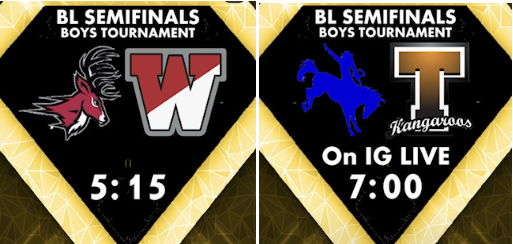 Loving our new sign, thanks to the Lauretano Sign Group!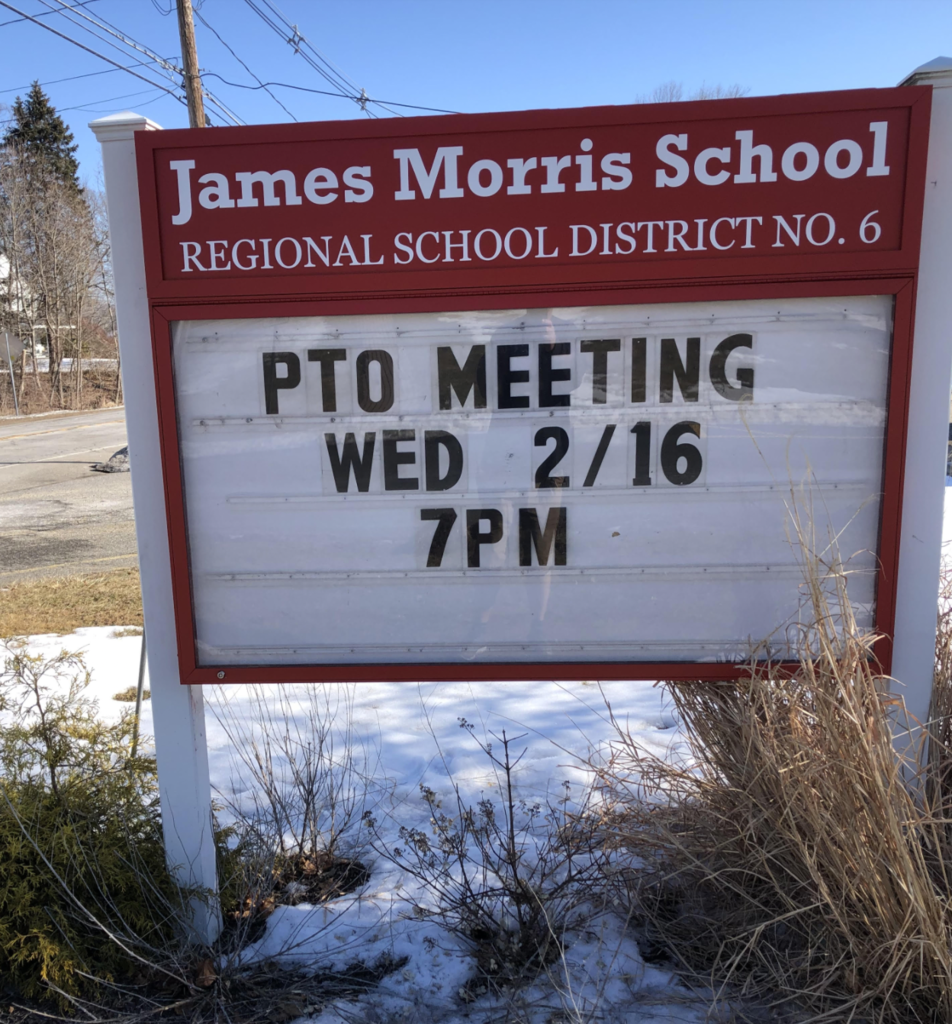 Last Friday, JMS students got comfy with a good book!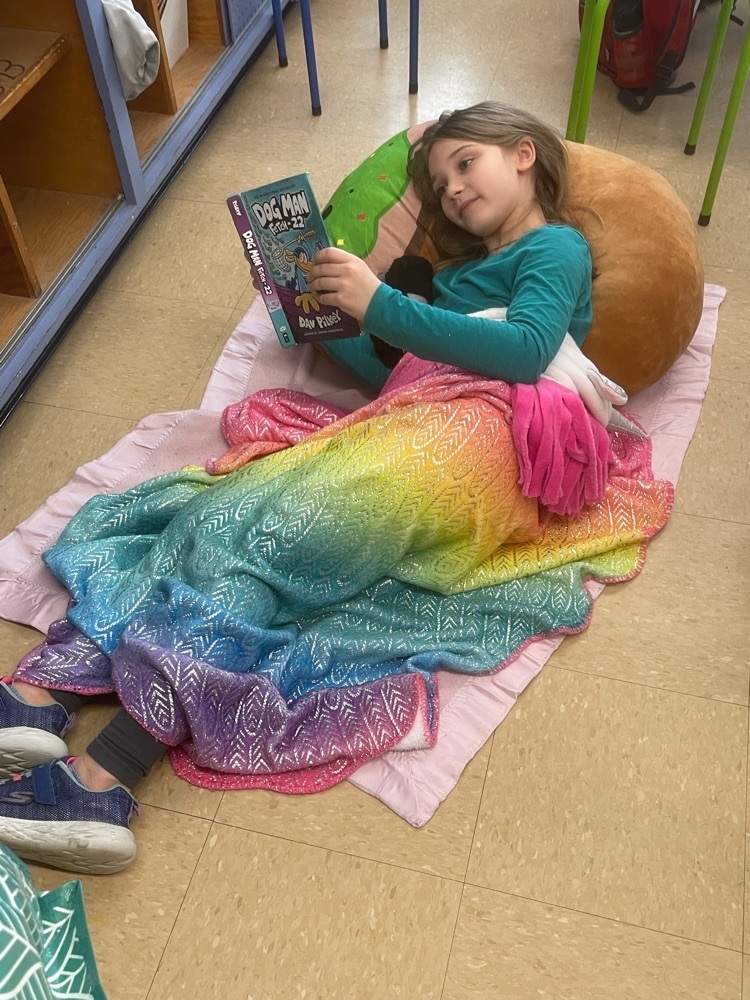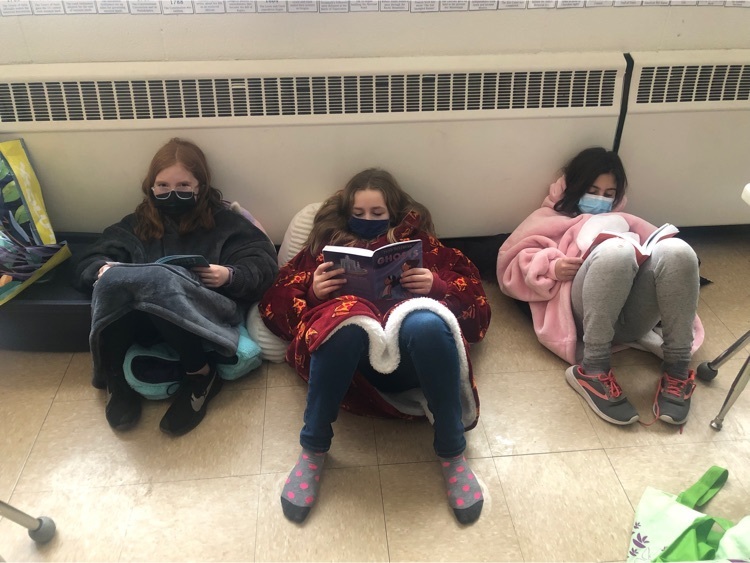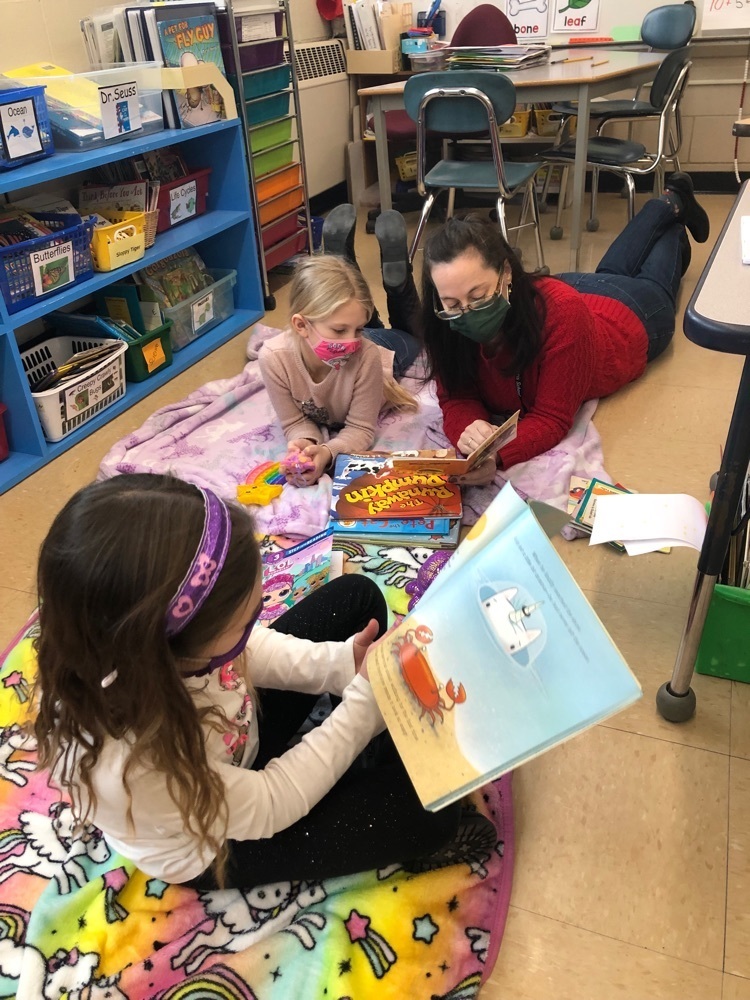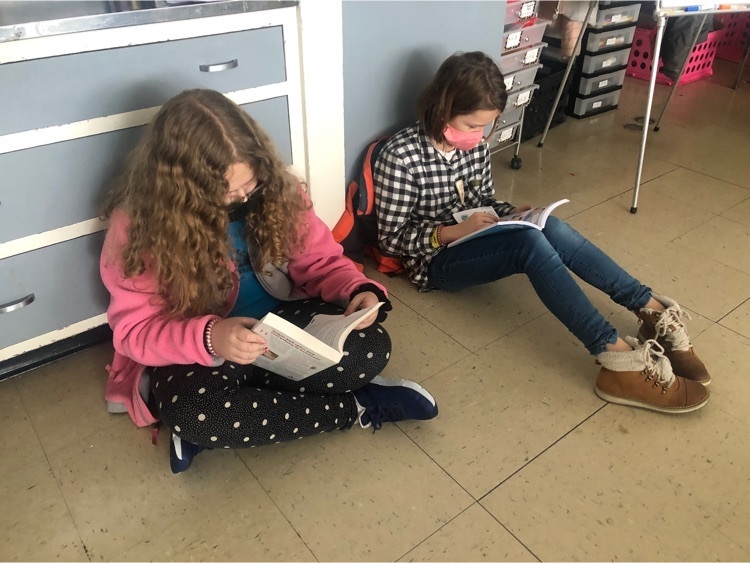 The JMS Student Council met today and brainstormed ideas for "fostering a school community". They can't wait to plan their new ideas.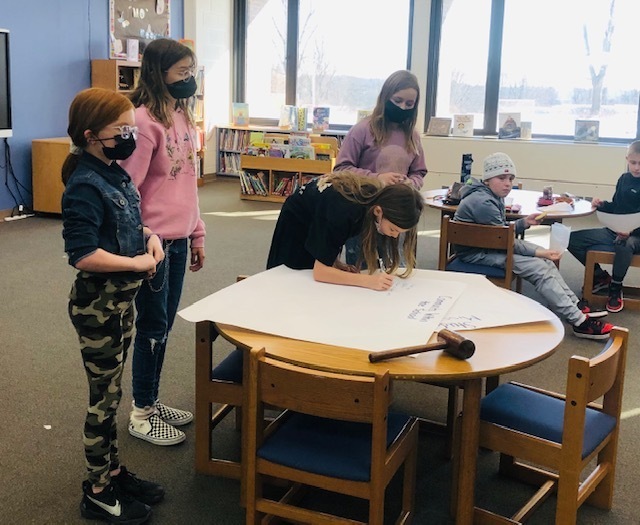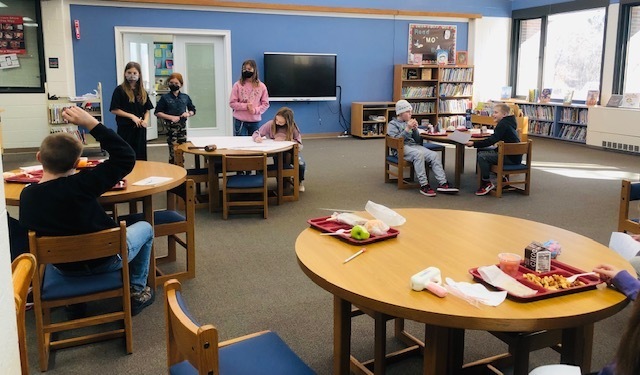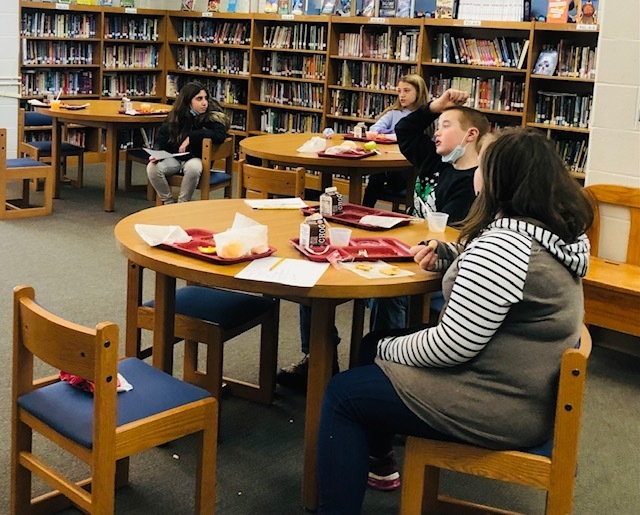 Students gave a shout-out of appreciation to Mrs. K for all the wonderful things she does for our JMS students.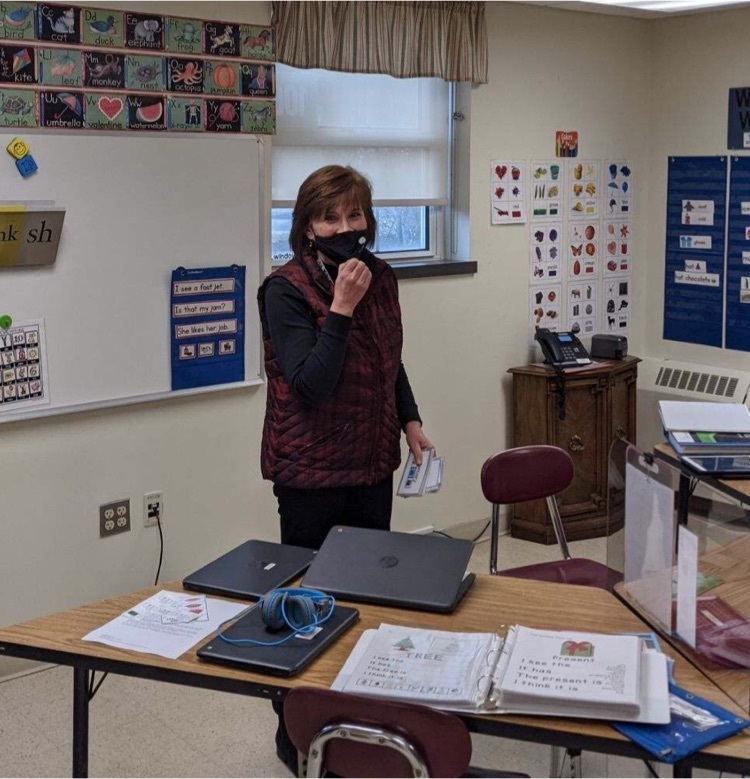 Today our students browsed the Winter Wonderland Shop. Thank you to our wonderful volunteers, Mrs. Finch, Mrs. Fenn and Mrs. Duffy, for helping our students with their shopping lists.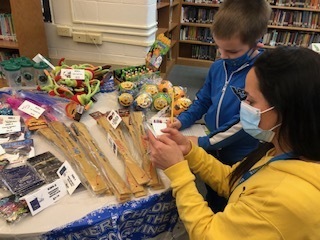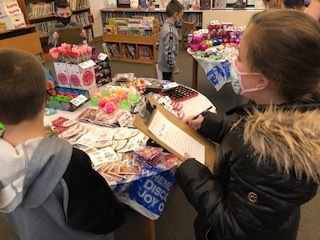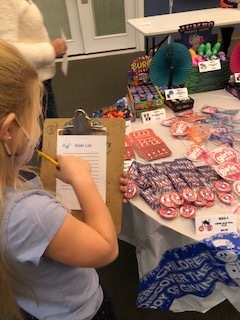 Mrs. Barger Appreciation Day!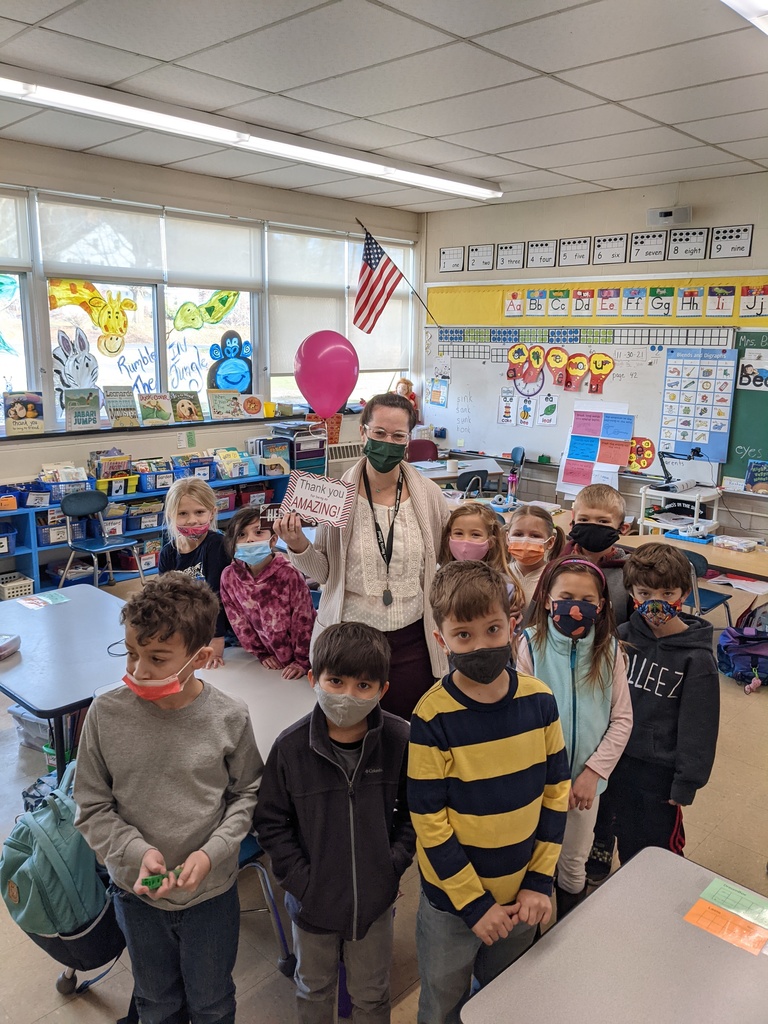 Congratulations to JMS's own 2021 Tri-Town Golden Glove Winner!!!

Several fourth-graders and their families spent part of Veterans Day delivering hundreds of student-made creations of appreciation to veterans living in Morris. Thank you!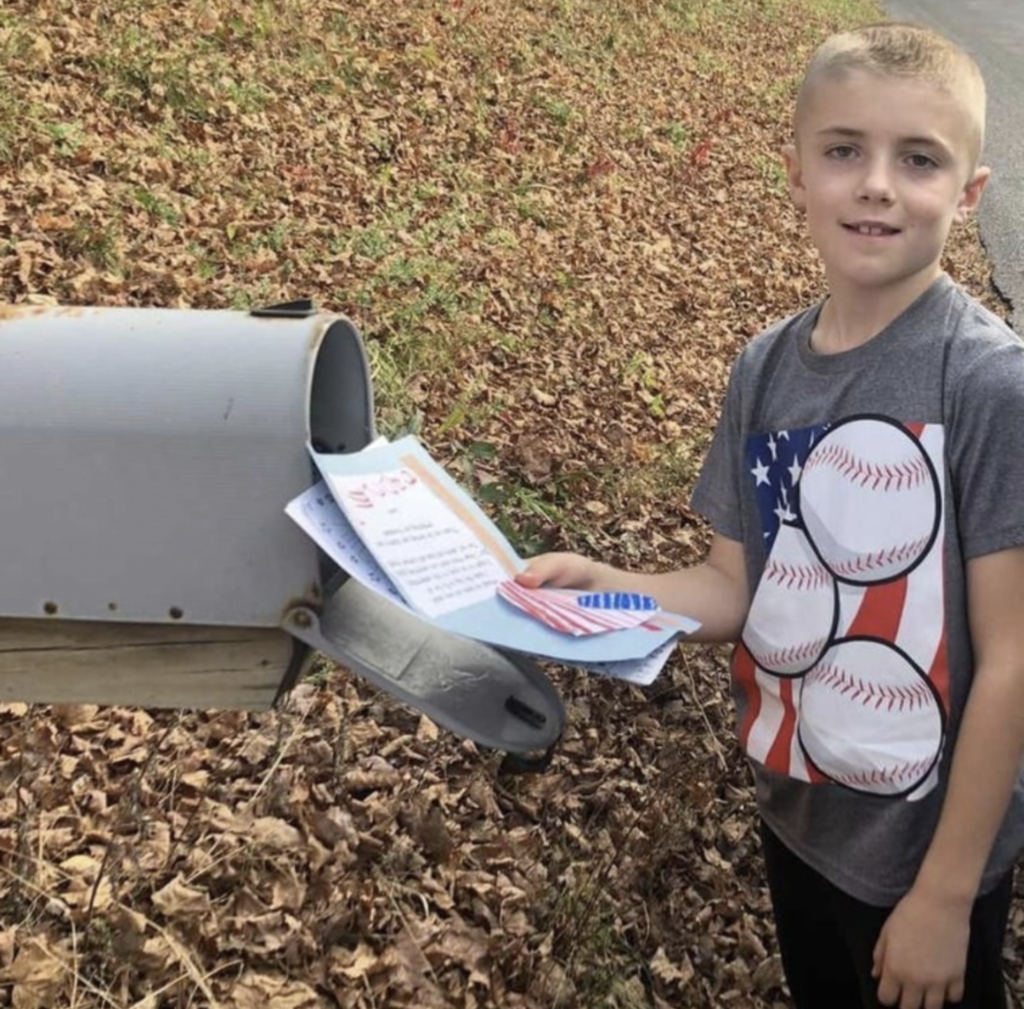 Readers become leaders!