JMS students and Wellness/STEM Teacher, Mrs. Wright are back in business for 2022-23!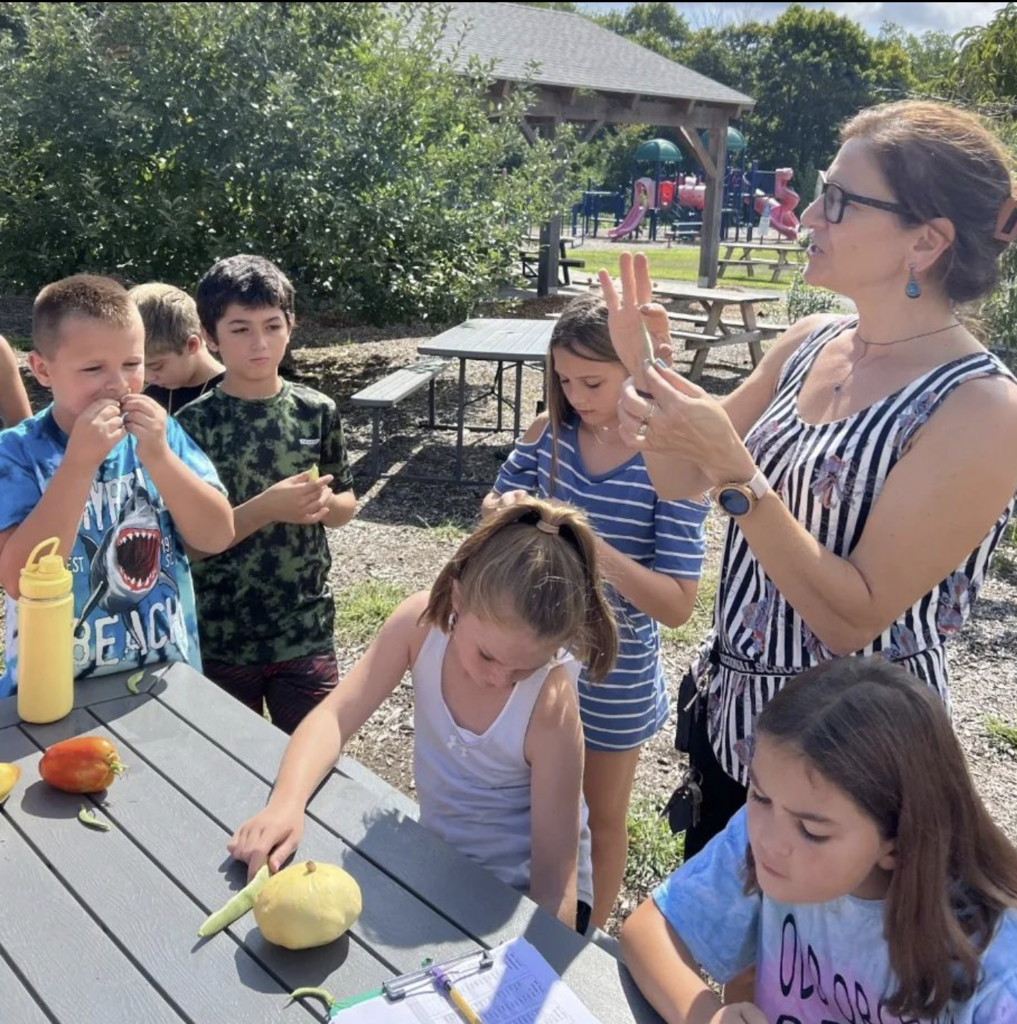 SummerFest students explore coding and robotics with NextGen SmartyPants!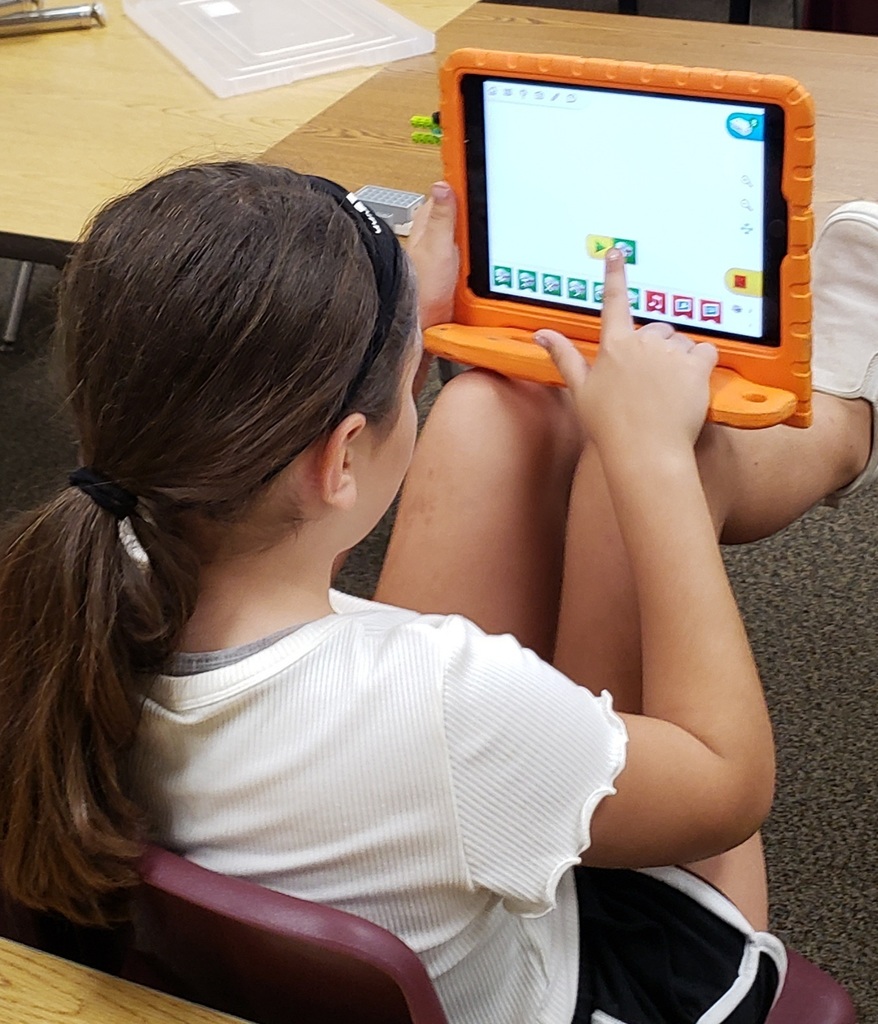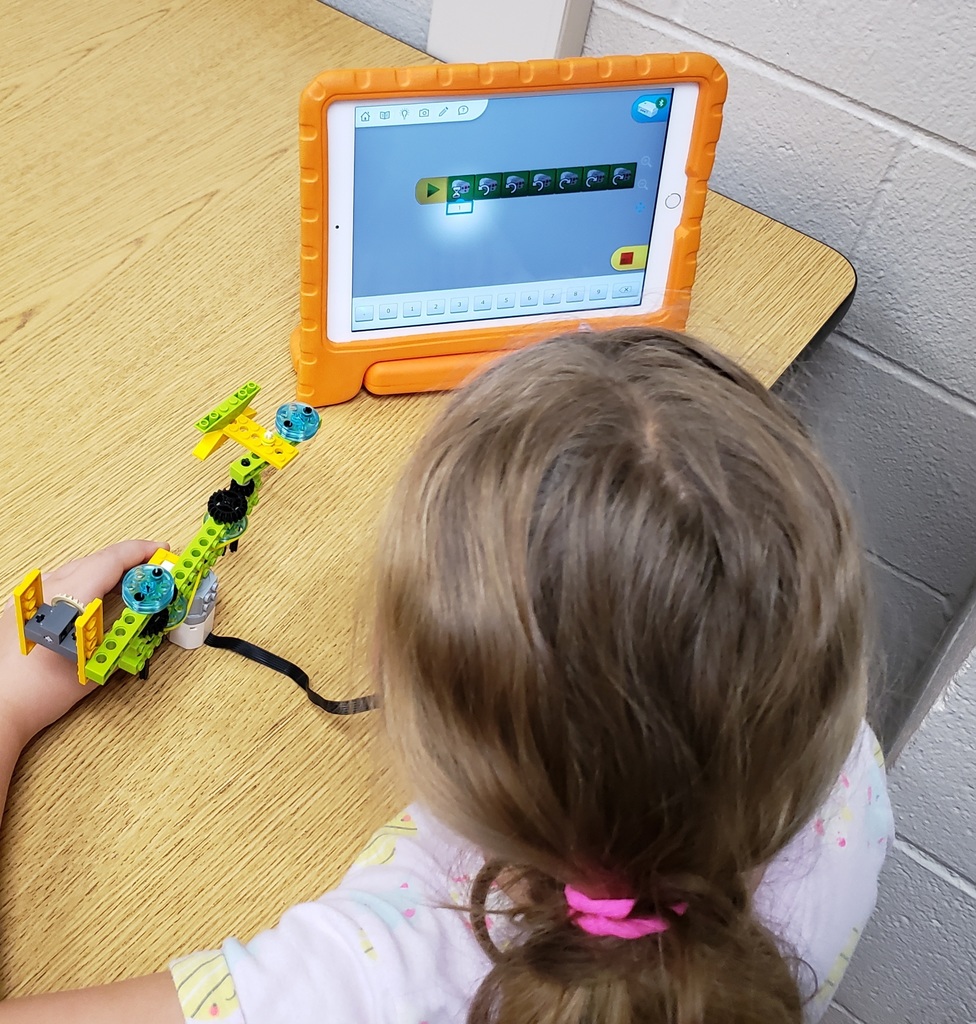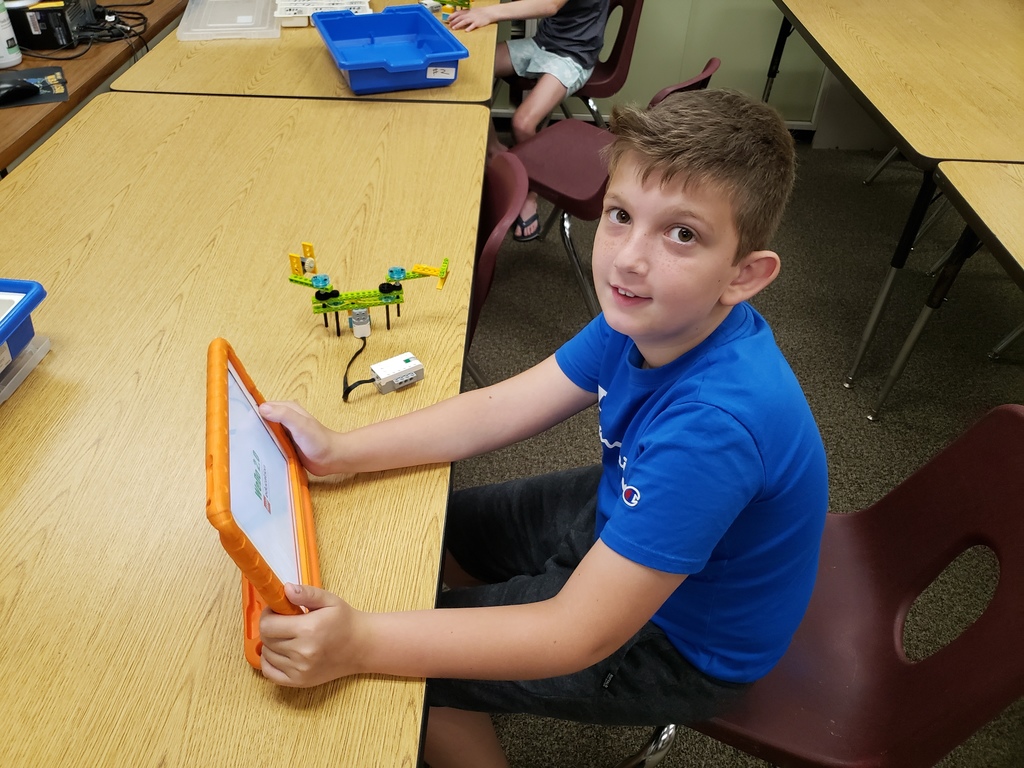 The Sharon Audubon Society visited SummerFest today with all kinds of Connecticut critters!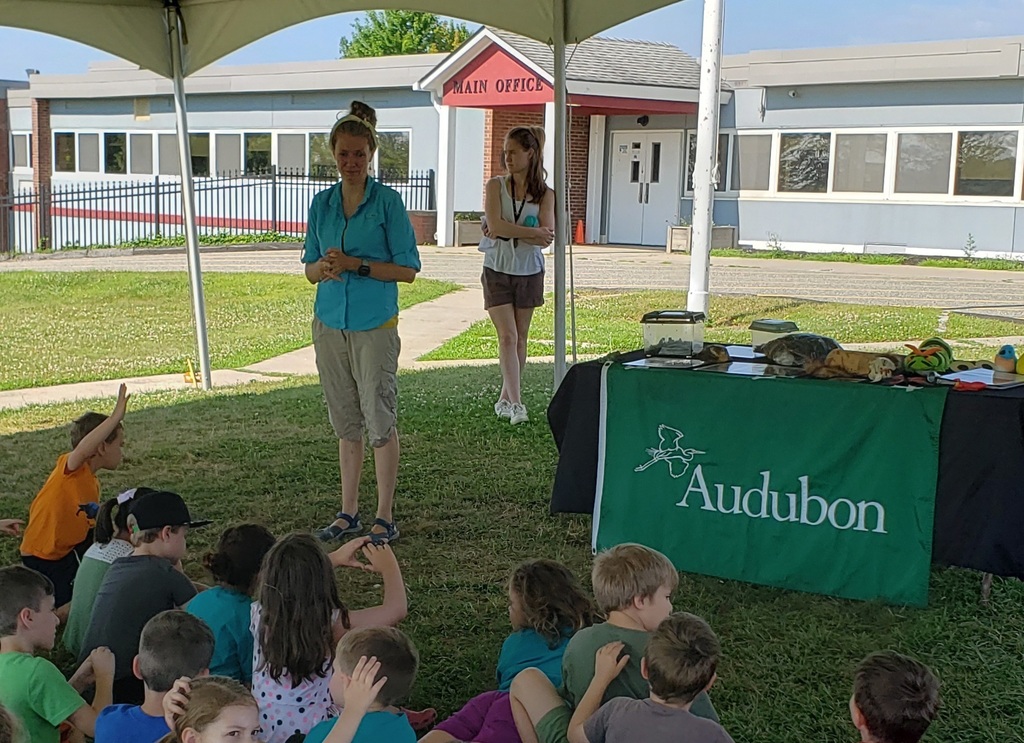 Crushed stone under the pavilion, installed by Mr. Rob Skarupa, donated by O&G Industries, delivered by the Morris Highway team, and arranged by Mrs. Margie Groht... Unbelievable generosity for our students! 🙏👏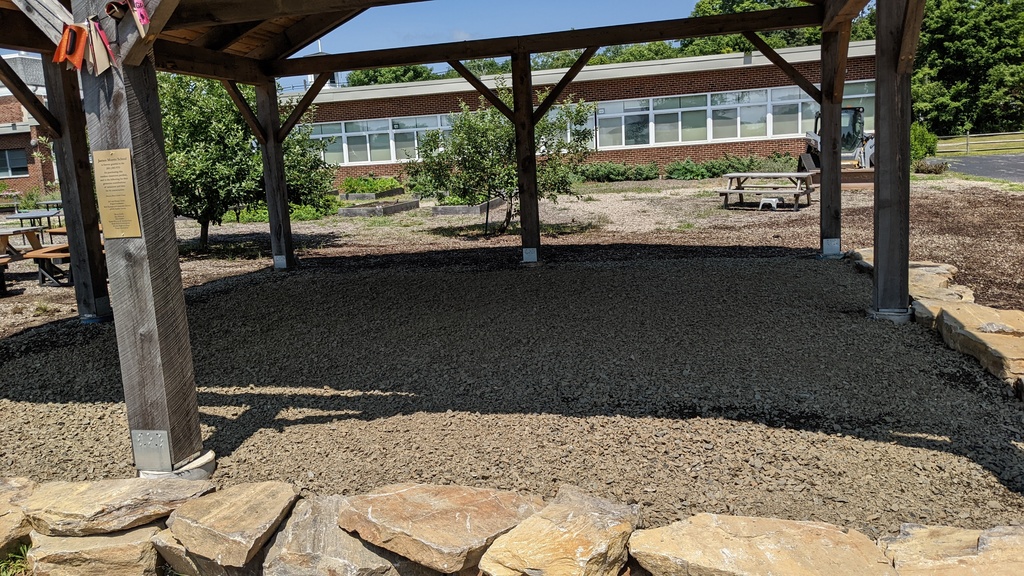 New sidewalk is looking good! Much thanks to the crew working in this heat...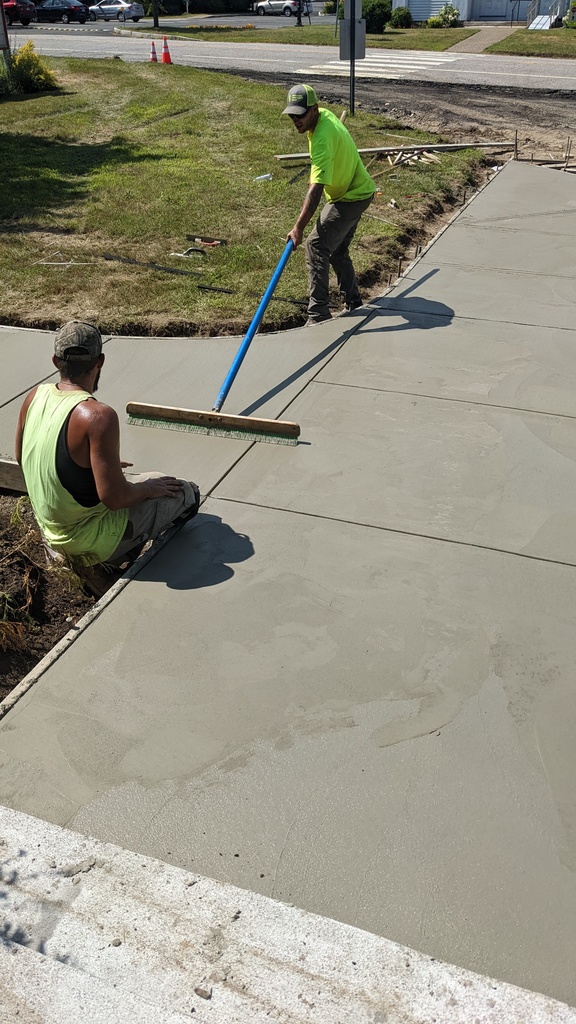 Reptile expert Adam Harris of Harris in Wonderland visited SummerFest along with a host of his slithering friends. Students interacted with various critters including snakes, lizards, a tortoise, a turtle and a dragon......the bearded kind!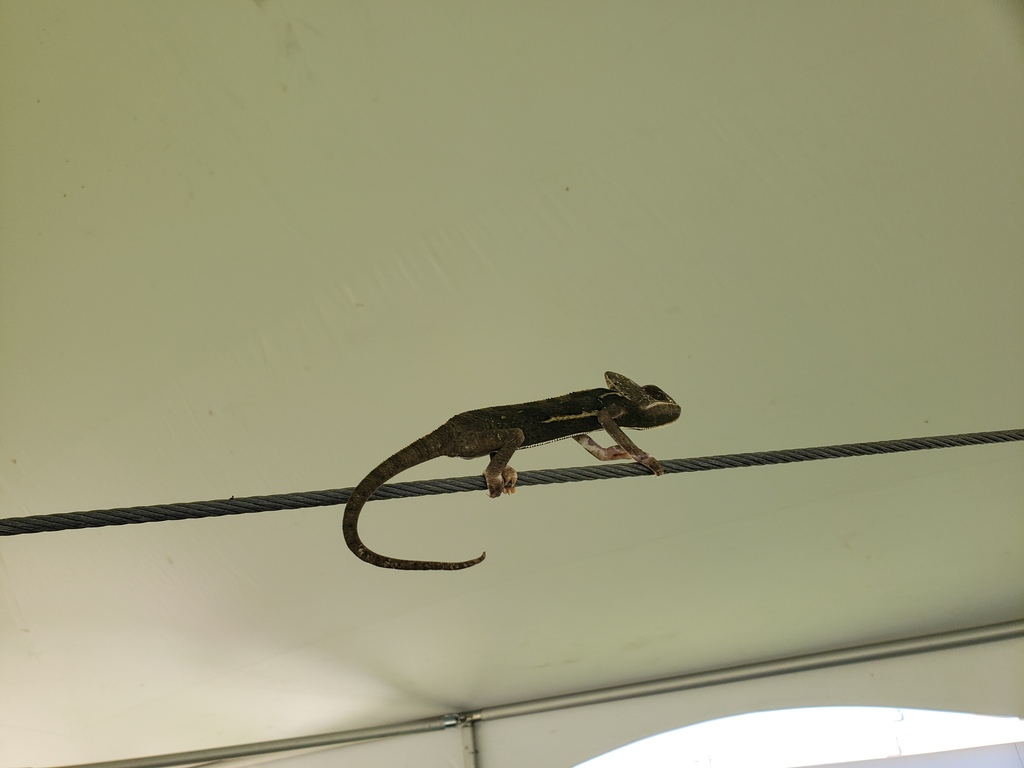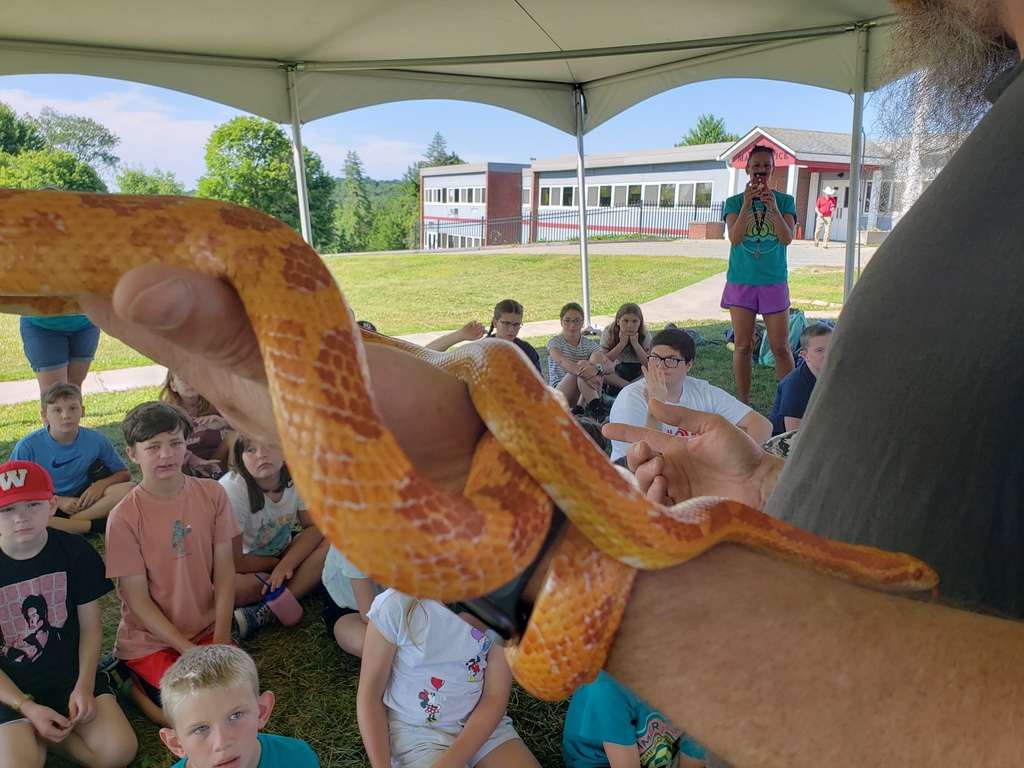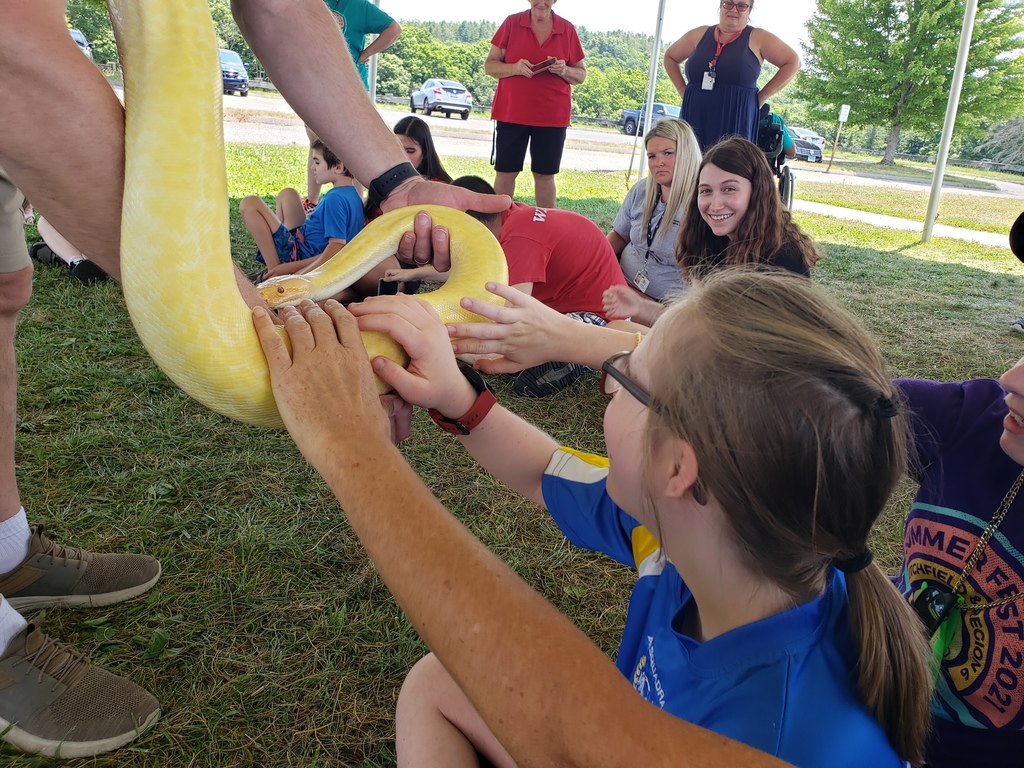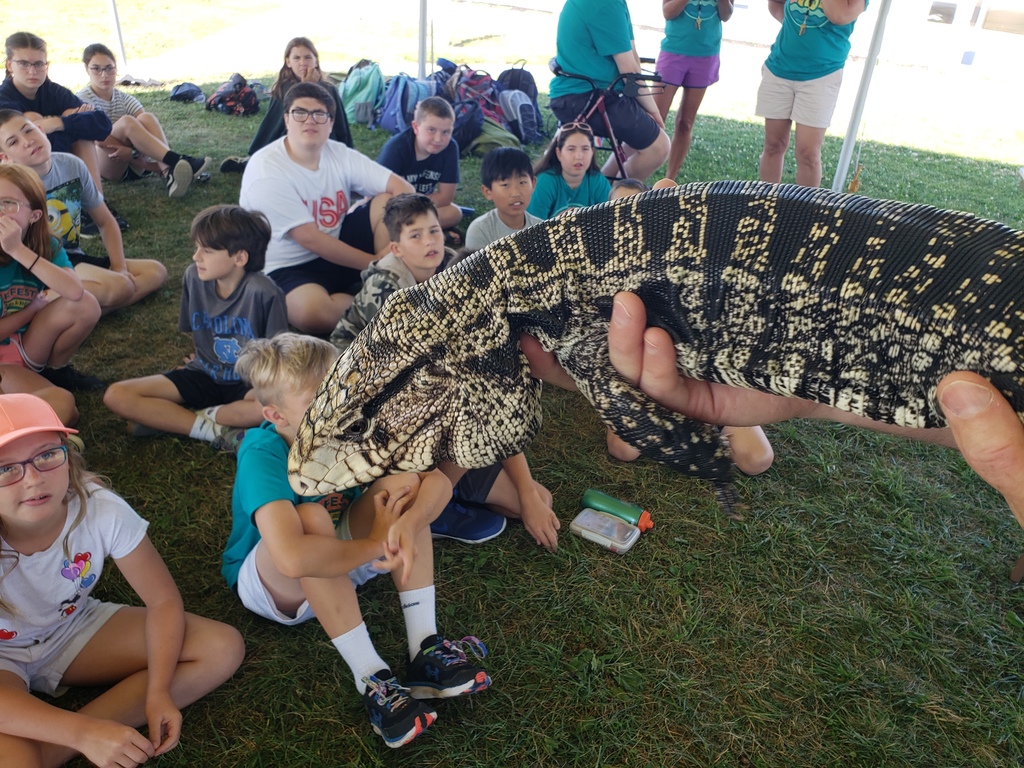 Litchfield Public Schools and Regional School District No. 6, Kick Off to Summer Reading. Bring a bag to fill with books to kick off your Summer of Reading. Wednesday June 8th, 3pm-7pm Litchfield High School Join our Kick Off fun, plus a visit from the ice cream truck!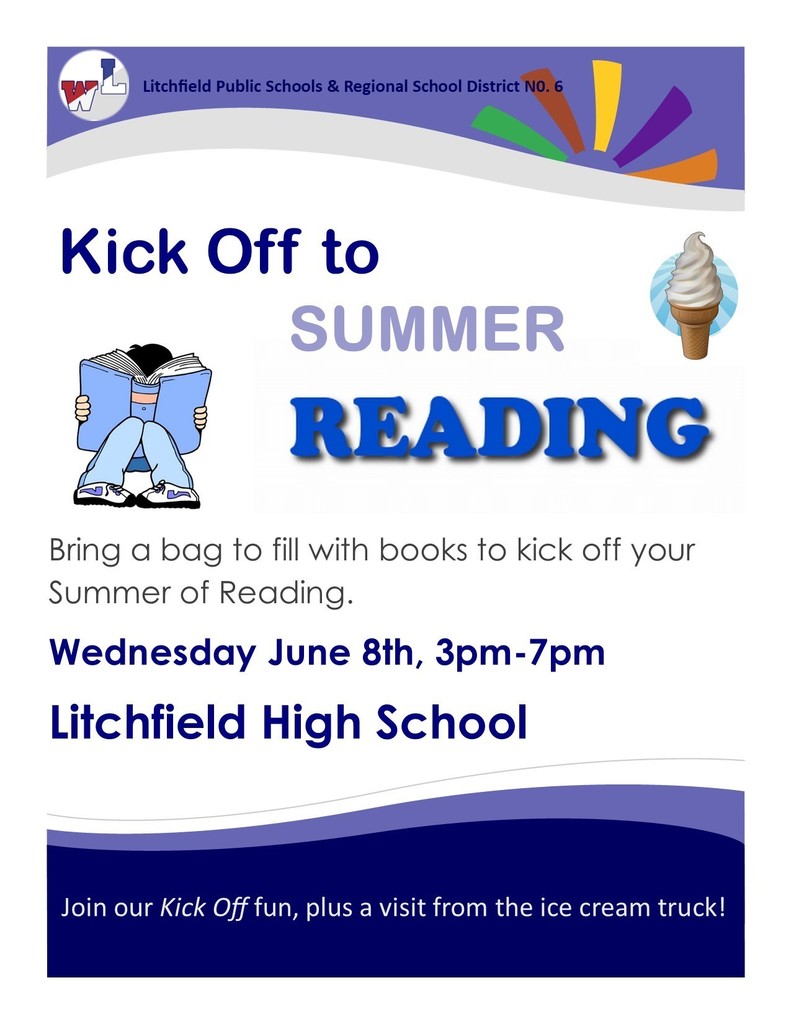 Get ready for the LEGO event of the year! Watch district teams take on LEGO Master on Fox Season 2 contestant, Paras Patani, in a live 5 hour build off event. May 17th, Wamogo Small Gym, 3pm-8pm. Click the link below a for video teaser.
https://youtube.com/shorts/LGOx6V3FrIk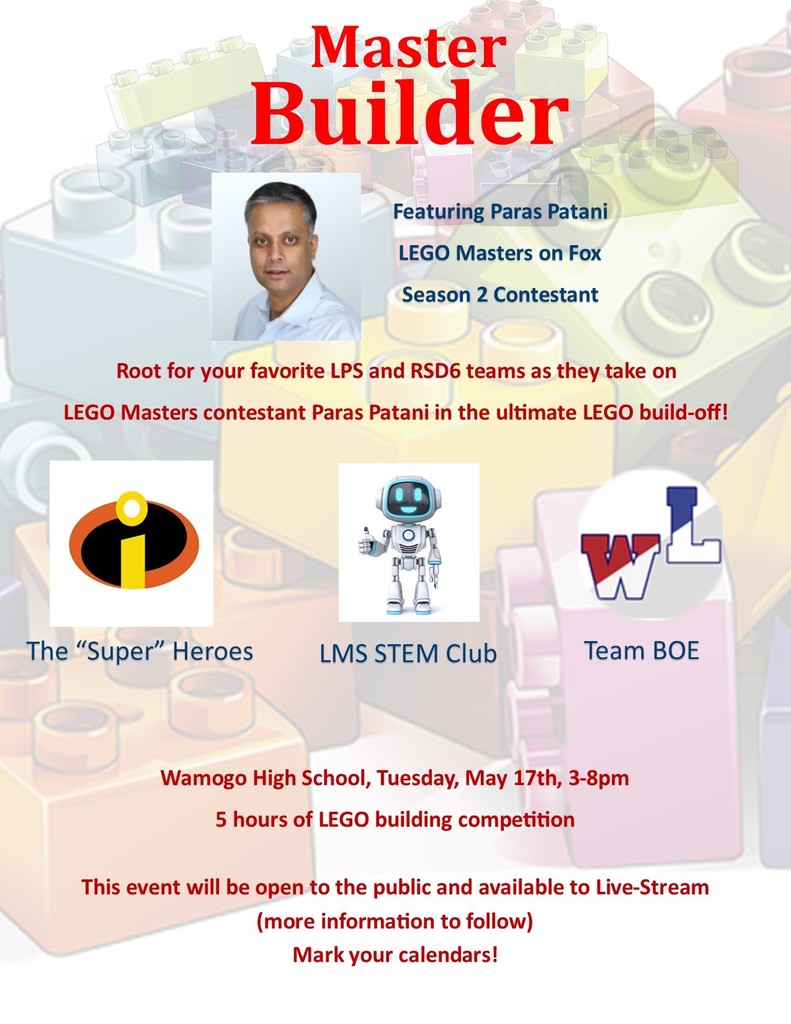 Thank you to the Benson/ Skarupa family for making this beautiful wooden jaguar for JMS. We can't wait to display it at events and in our foyer.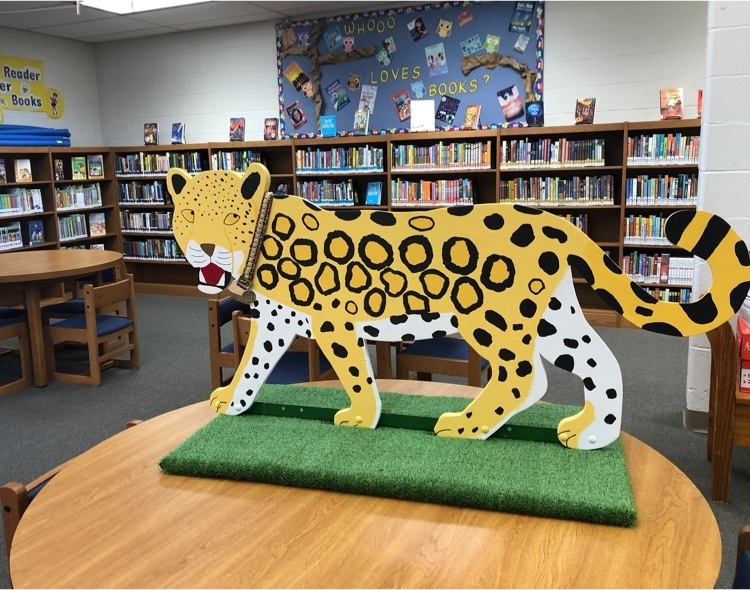 Our 5th graders are ready for their Spring Tea at the Morris Reading Room.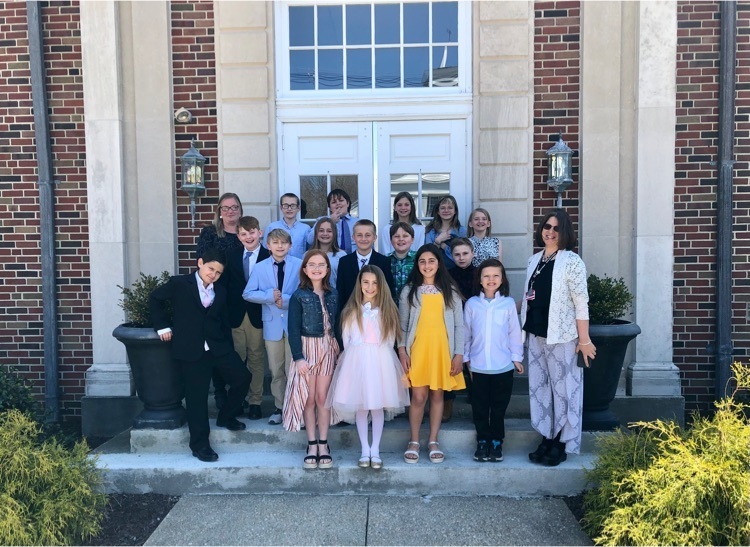 Upcoming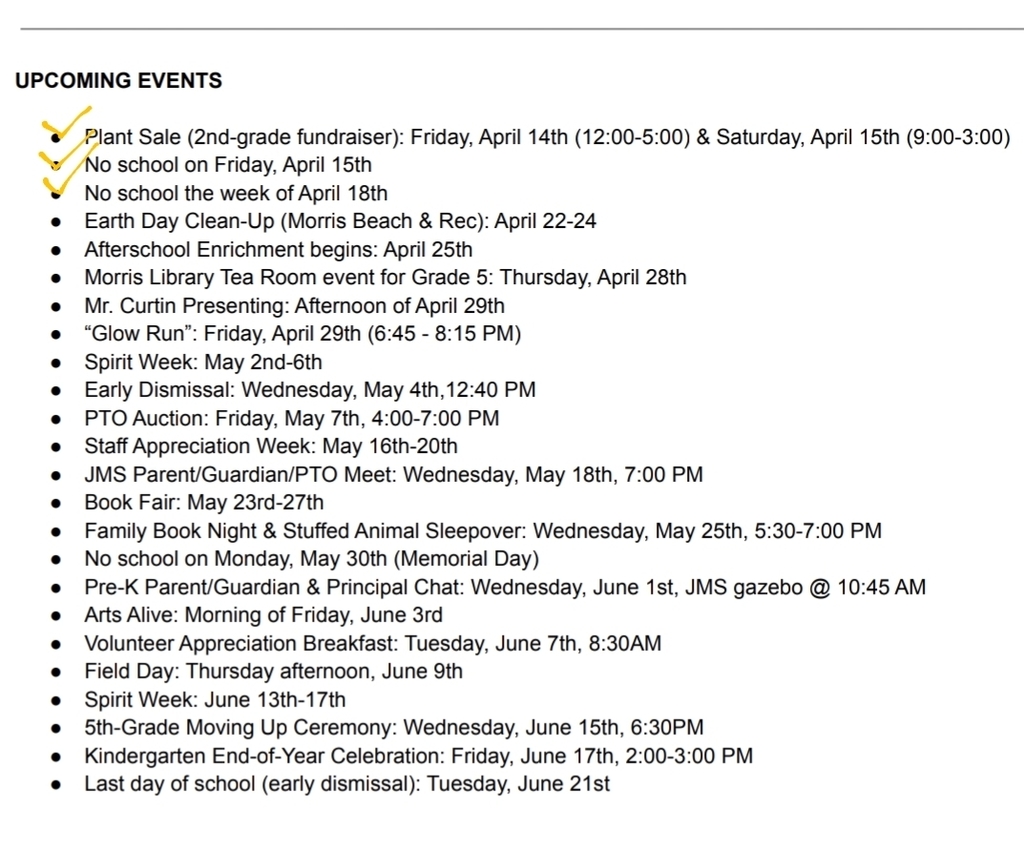 JMS students enjoyed lunch outside today!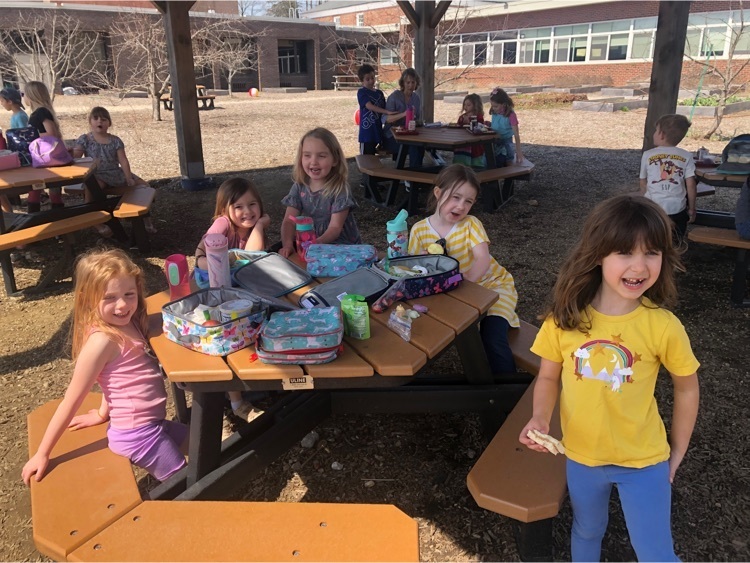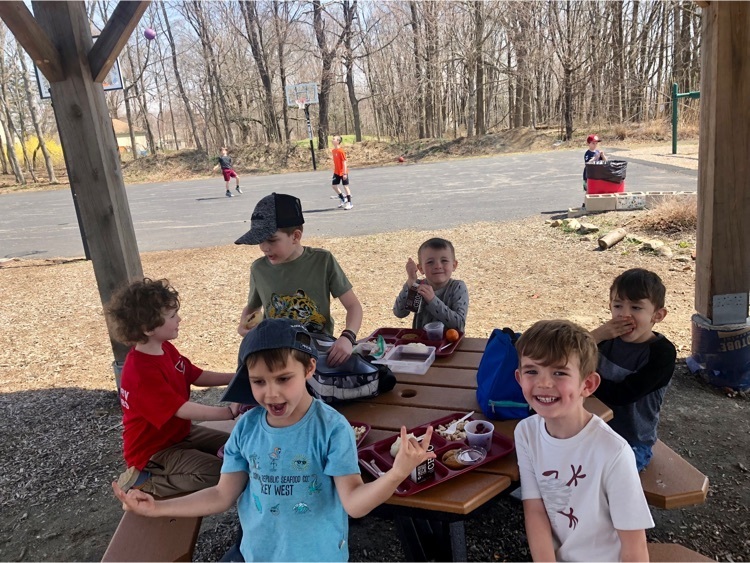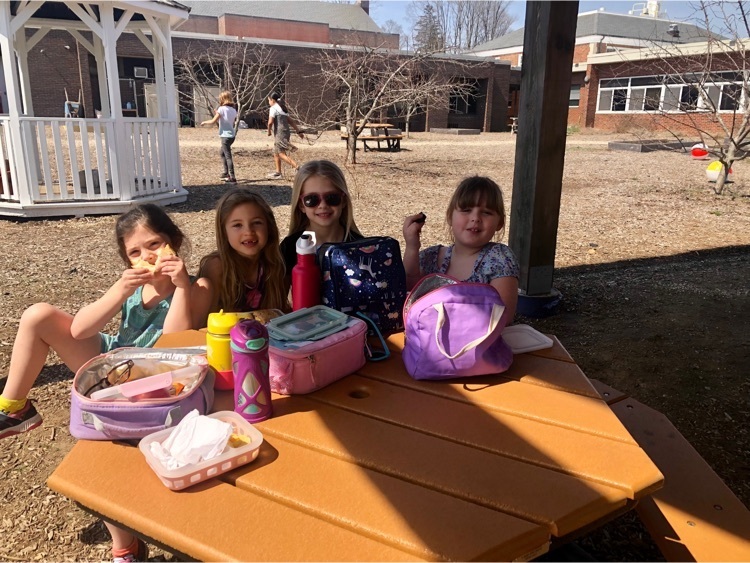 Congratulations to Christina Barone and Mikayla Barone for advancing to our District Spelling Bee.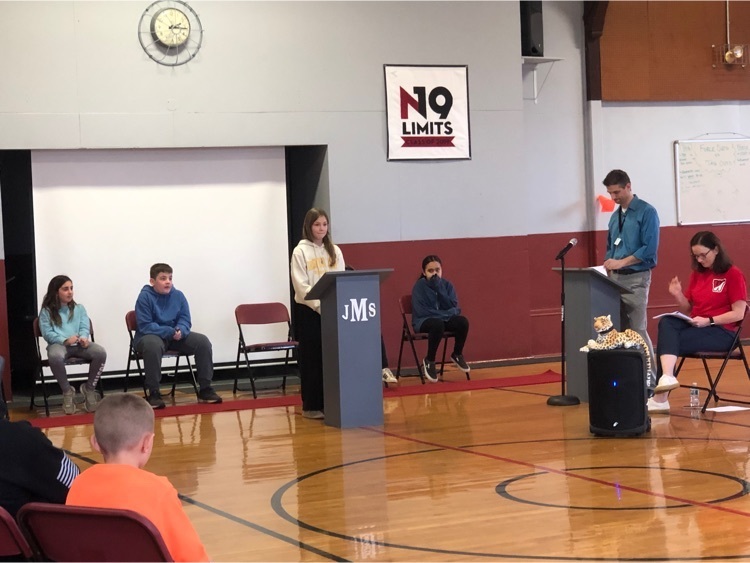 Our Student Council raised funds for recess equipment. They visited each class to explain the rules and expectations of using the new equipment. Thank you, JMS Student Council!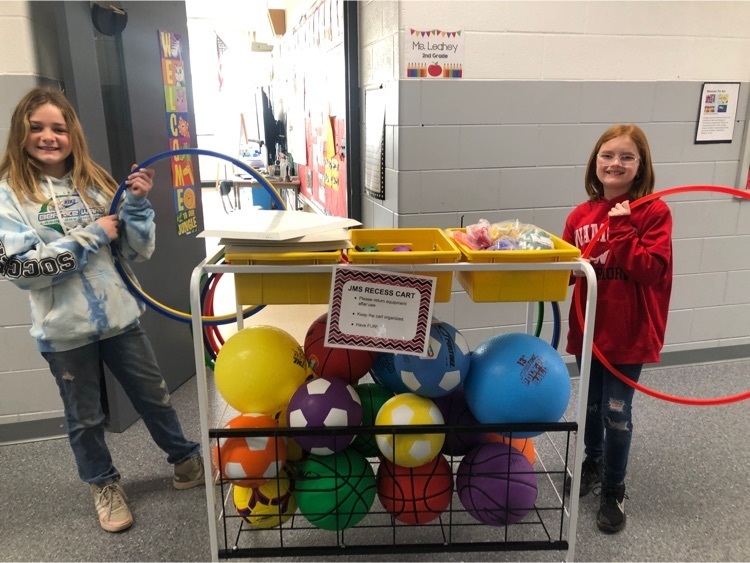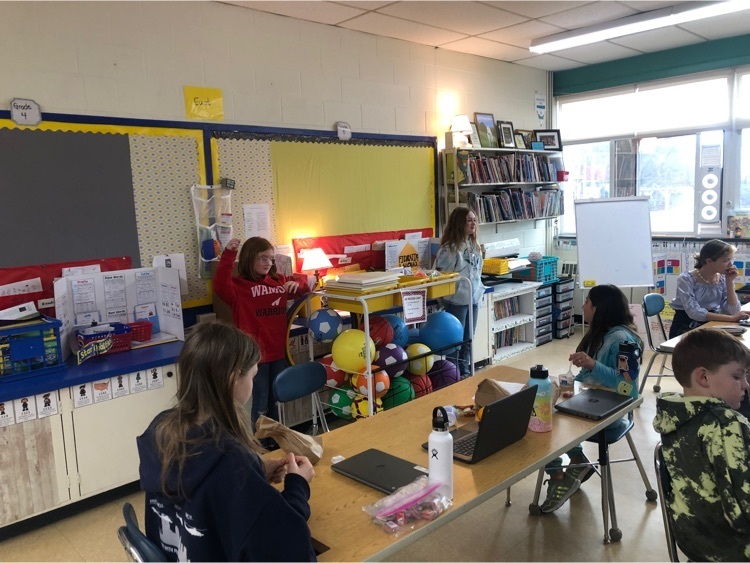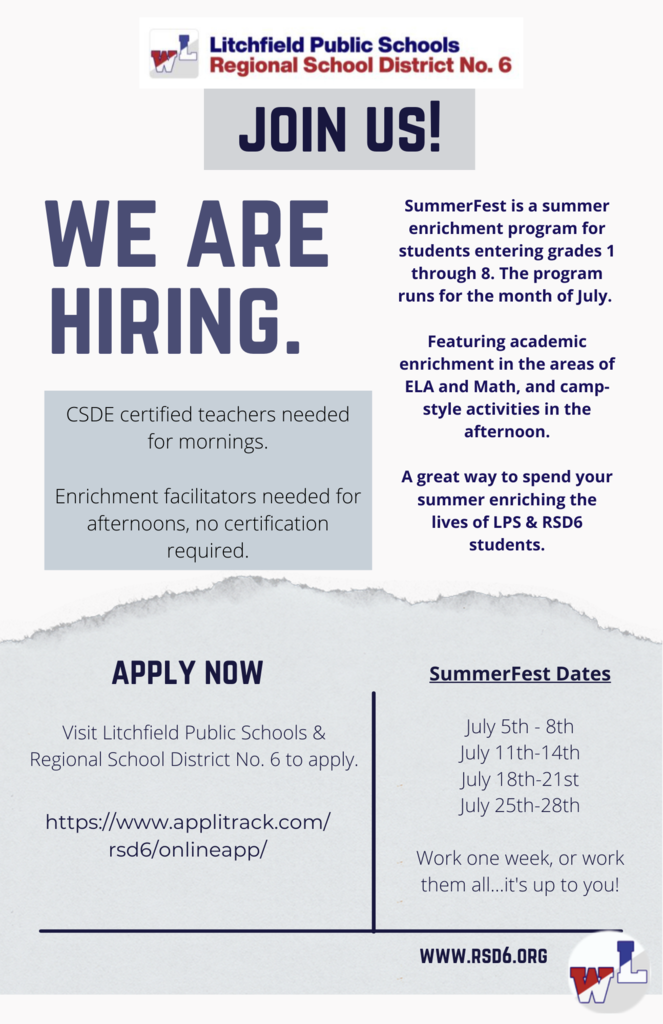 Our 4th and 5th graders enjoyed learning in the outdoor classroom.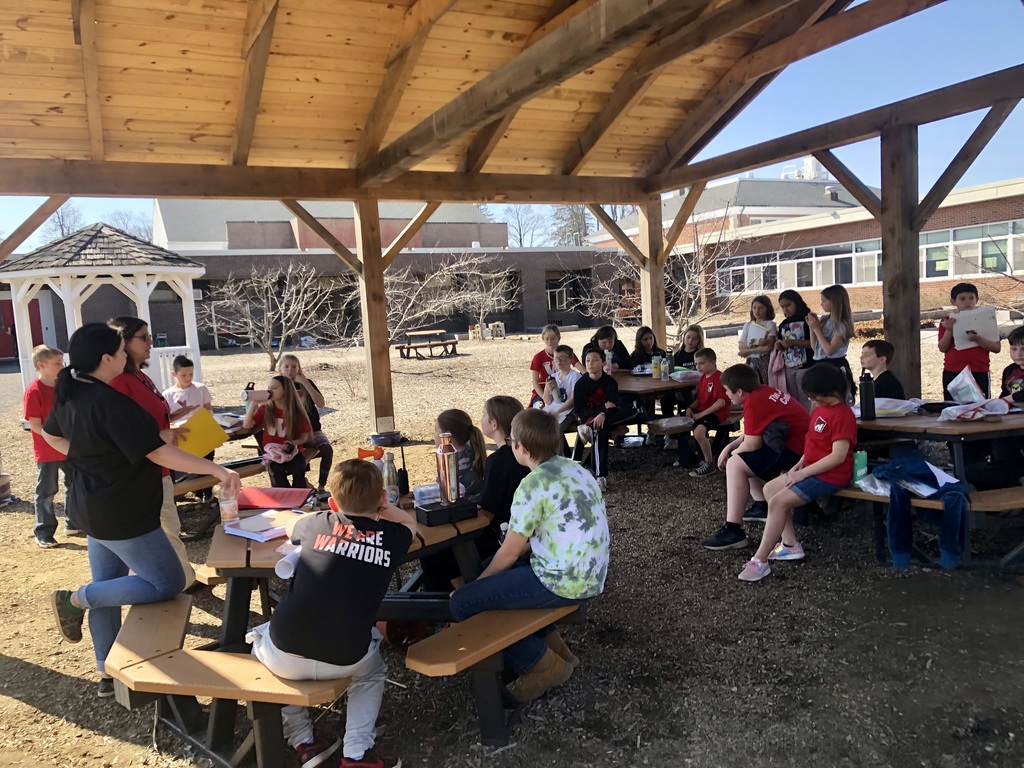 JMS Celebrated World Down Syndrome Awareness Day!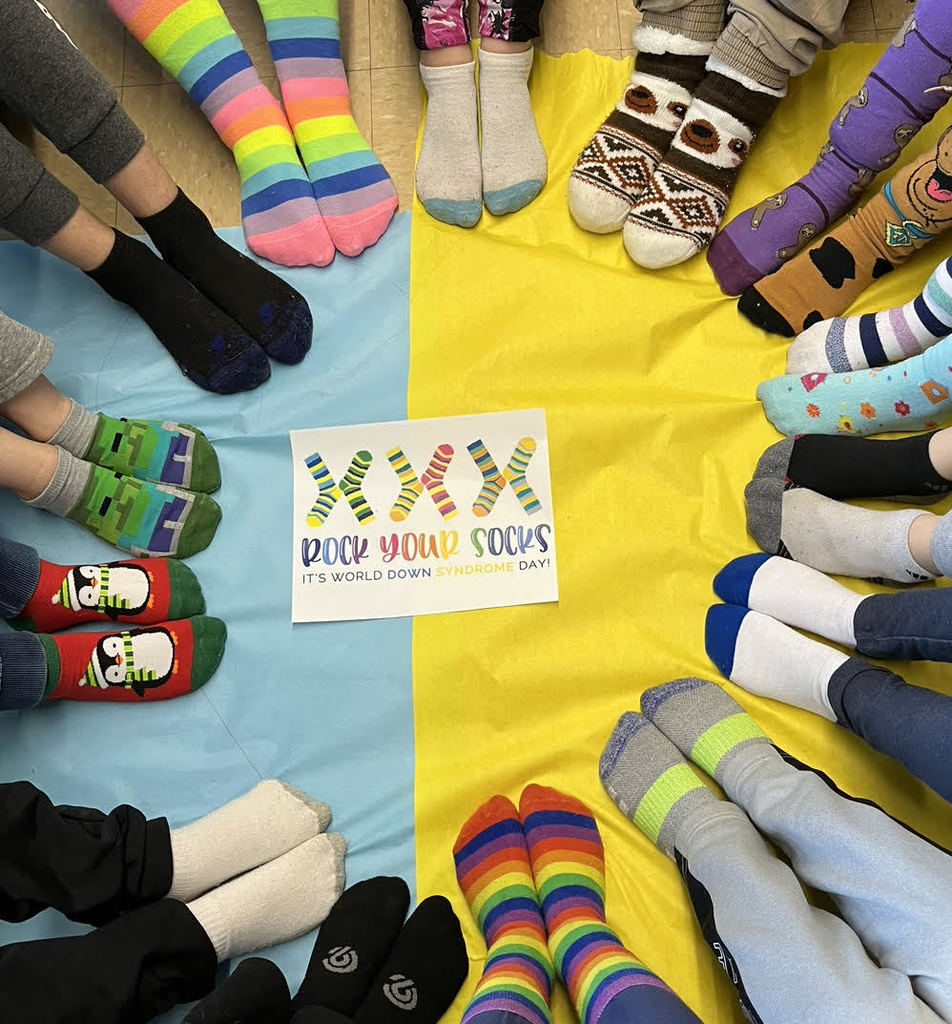 Big night in the boy's BL basketball tournament at Nonnewaug. Support our local students - Let's make it an all-local final. (Photo Credit to @blbb_therundown)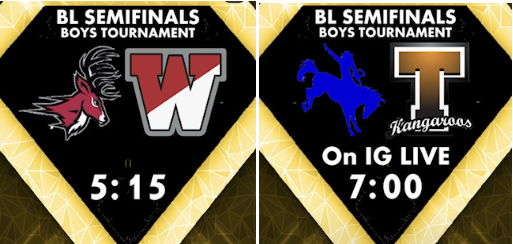 Loving our new sign, thanks to the Lauretano Sign Group!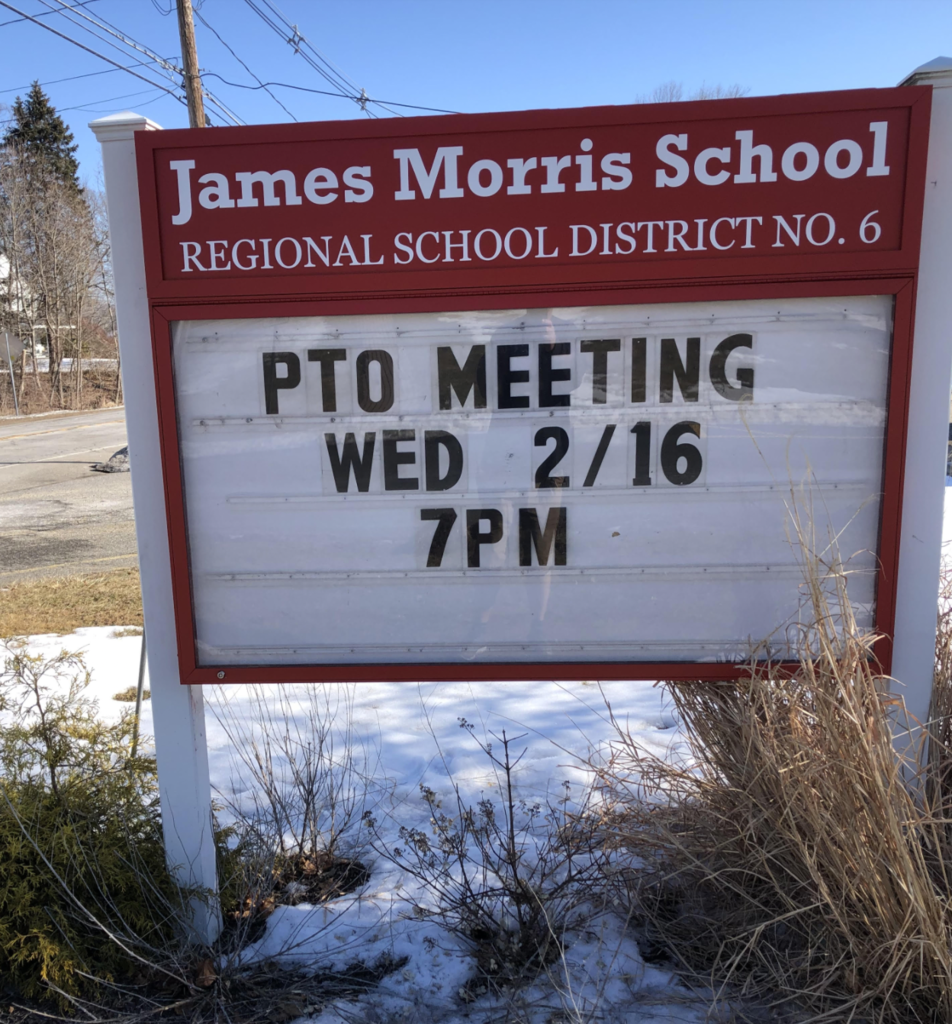 Last Friday, JMS students got comfy with a good book!